Hawkins-Poe Monthly Newsletter August 2023
Posted by Hawkins-Poe on August 17, 2023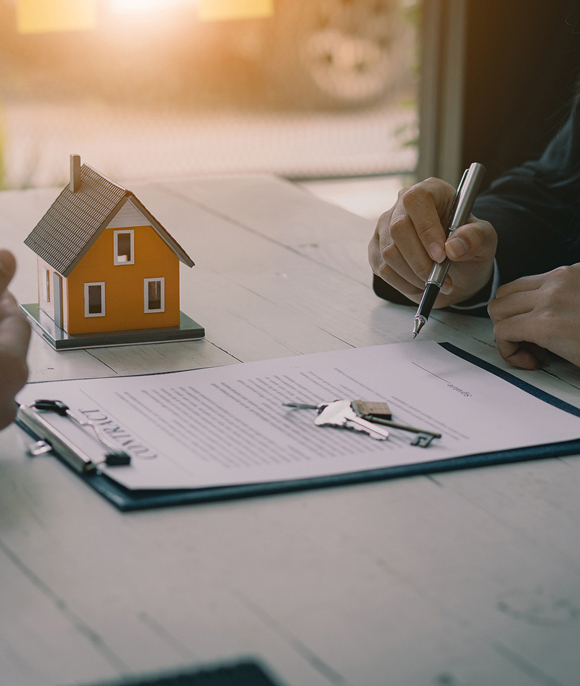 The Federal Reserve's efforts to reduce inflation in the national economy by increasing the Federal
Funds Interest Rate is having its desired effect. The national economy is slowing.

Nearly 84% of Americans have an interest rate below 5% and many are choosing not to move because
they don't want to trade their current low-interest rate for one which is twice as high.

Higher interest rates and lower demand should cool the price increases we have been experiencing
for the past several years leading to more affordability for home buyers.

July's numbers reported an exciting increase in inventory, offering home buyers an even wider array
of homes to choose from. With a delightful extension in the average days on the market, prospective
buyers now have the luxury of time to explore their options thoroughly and make confident,
well-informed decisions.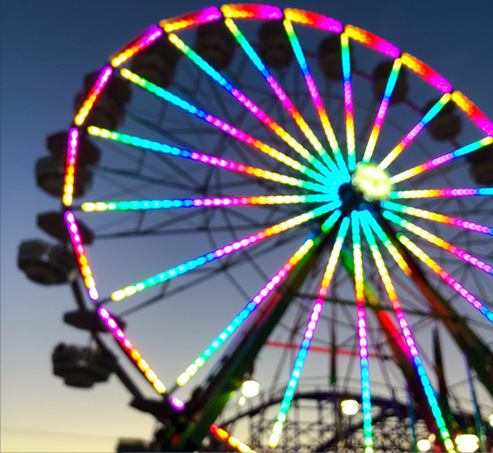 The Washington State Fair
September 1-24, Washington State Fairgrounds
110 9th Ave SW, Puyallup
Food vendors, rides, concerts and a rodeo. Washington State Fair is the best party in the state!
For more information visit: thefair.com
Gig Harbor Film Festival
September 21-24
Galaxy Uptown Theatre, 4649 Point Fosdick Dr. NW, Gig Harbor
Three days of film entertainment in a variety of genres at the Galaxy Theatre!
For more information check them out online at: gigharborfilm.org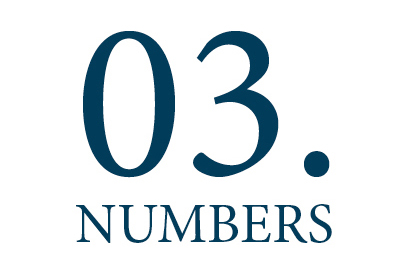 The average sales price for Pierce
County rose to $616,687 for July.
The average sales price for Kitsap
County dropped to $679,792 down
from $714,927 in June 2023.
The days on the market for King
County went from 16 in June to 19
in July.